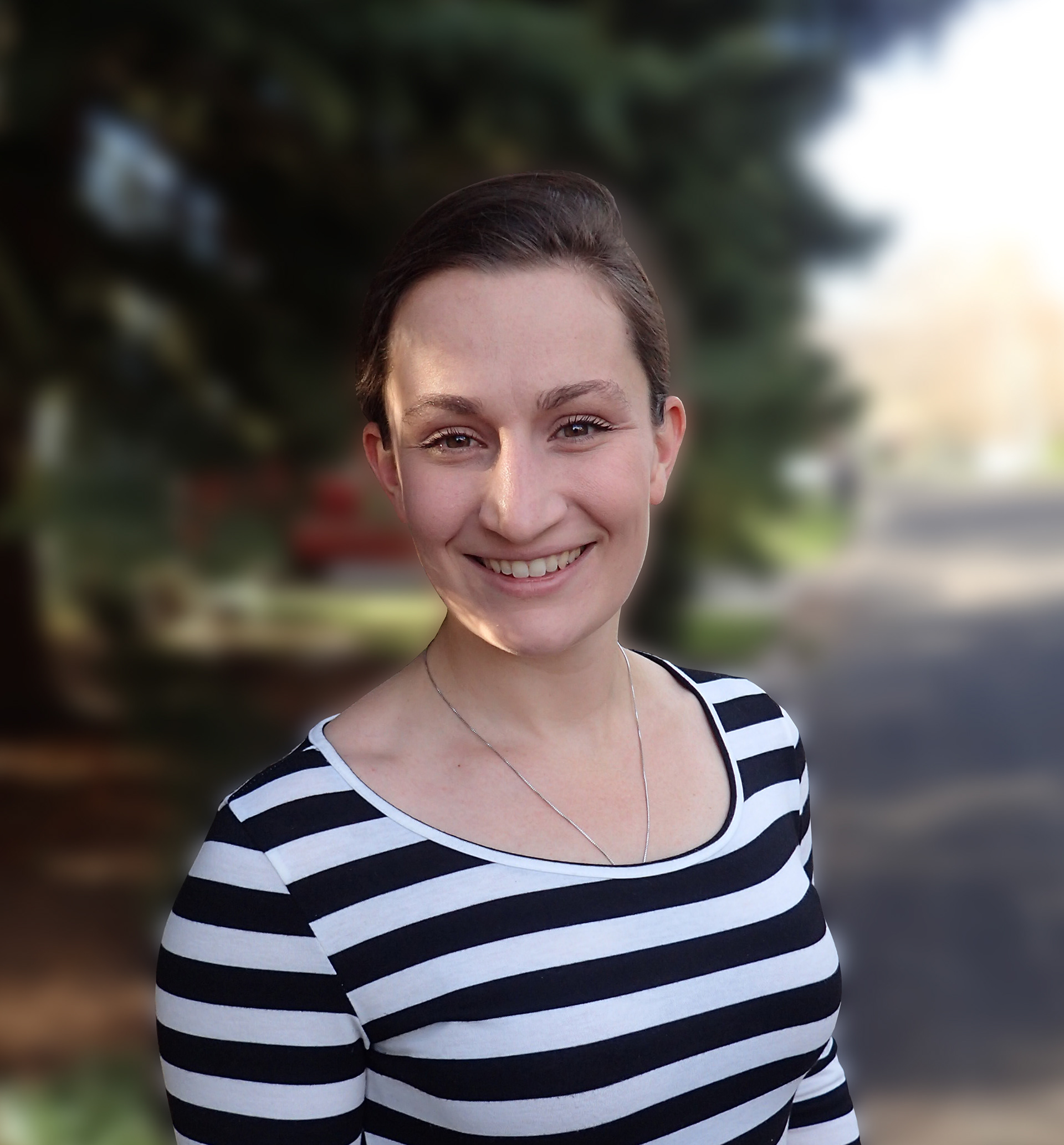 Kate is currently a postdoctoral scholar at the University of California - Santa Barbara, where she is working in the
Surface Processes Group
with Vamsi Ganti evaluating bedform dynamics in modern and ancient environments. Kate has a Ph.D. in Geology from Arizona State University's
School of Earth and Space Exploration
. Kate's Ph.D. research focused on illuminating the elusive details of bedload transport over bedforms in modern river systems. In the spring of 2018, Kate taught a graduate-level fluvial geomorphology course as a Visiting Assistant Professor in the
Department of Earth & Environmental Sciences
at New Mexico Tech.
Kate's research focuses primarily on the fluid dynamics of sediment transport over bedforms in sand-bedded river systems. More broadly Kate enjoys experimental geomorphology, whereby the nitty-gritty details of Earth's surface processes (that are generally not observable on a field scale) come to the forefront through analogue modeling and numerical computations.
In addition to experimental work at ASU, Kate has two field projects in collaboration with researchers at the
United States Geological Survey Grand Canyon Monitoring and Research Center
 and the
School of Earth Sciences and Environmental Sustainability
at Northern Arizona University in Flagstaff, AZ. This research involves using spatially and temporally high-resolution bed elevation data, collected using repeat multi-beam sonar surveys on the Colorado River in Grand Canyon National Park, to elucidate details of bed load transport. With this data, Kate and her colleagues seek to bring together the knowledge gained through experimental investigations with big picture field observations.
Kate enjoys exploring the intersection of human life and geology and makes it a point to include this intersection in the courses she designs and teaches. When Kate is not in the lab or the office, she enjoys spending time in the mountains and canyons around the Southwest or practicing and performing improv comedy.